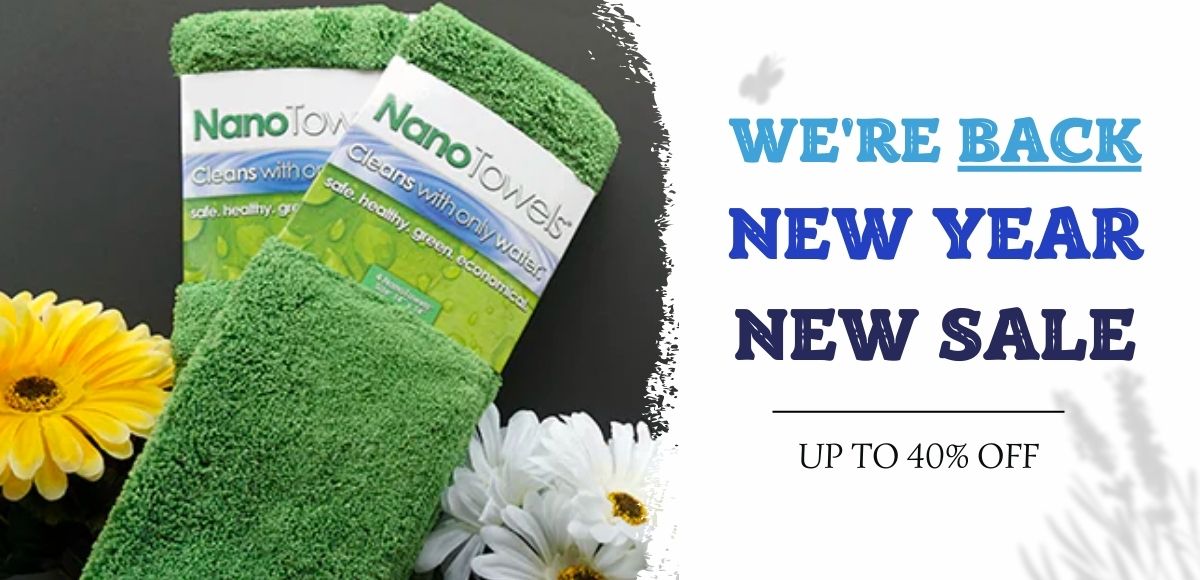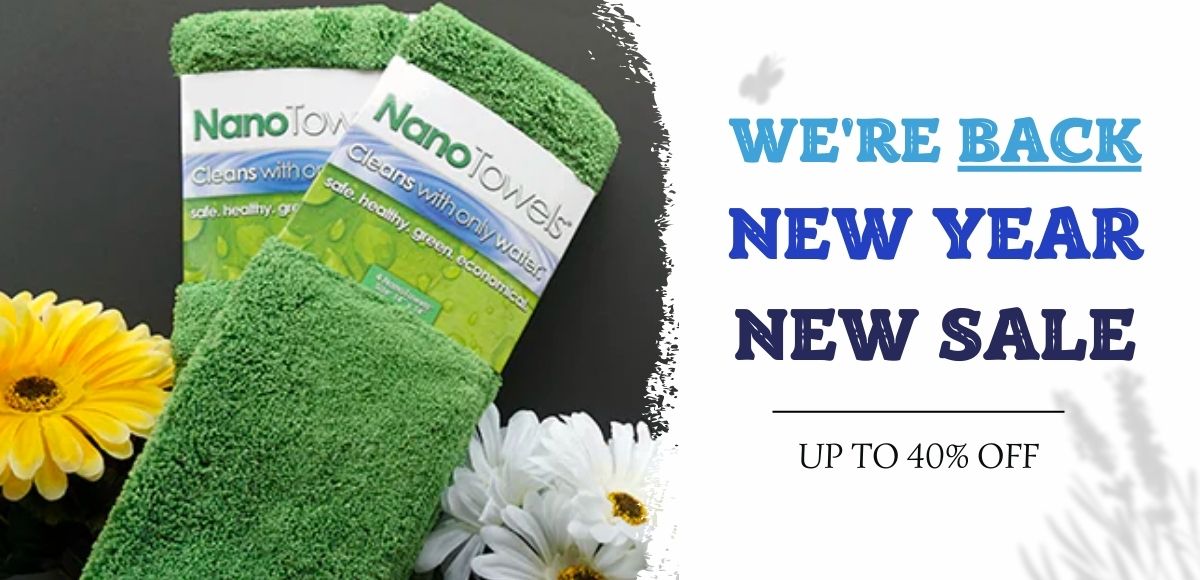 Our Best-Selling Green Products
Over 100,000 Happy Customers
I love these towels I have used them on everything from mirrors, to floors. They are amazing. I will be ordering more.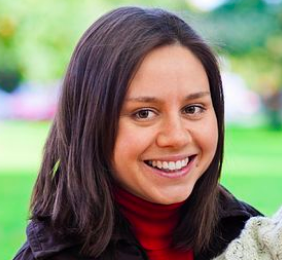 Love my Nano towels! Makes cleaning so much easier. Great for cleaning up a spill quickly. Grabs the spill quickly and sure has saved me money on paper towels! As I can afford it, I will expand my use of this green product!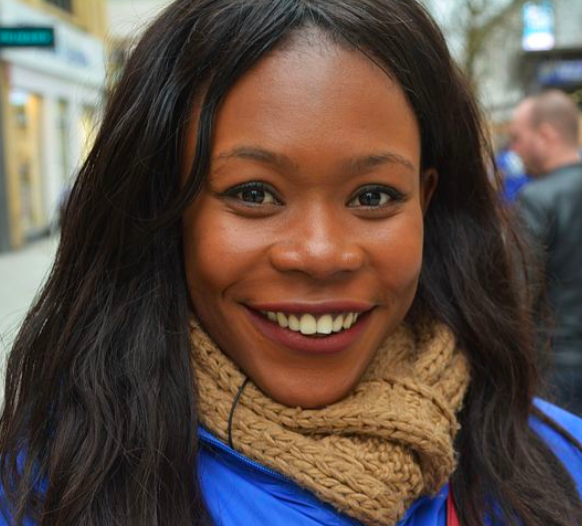 Wonderful job on my large bathroom mirrors! Well worth the price for 4 towels. Very quick delivery and tracking notifications!